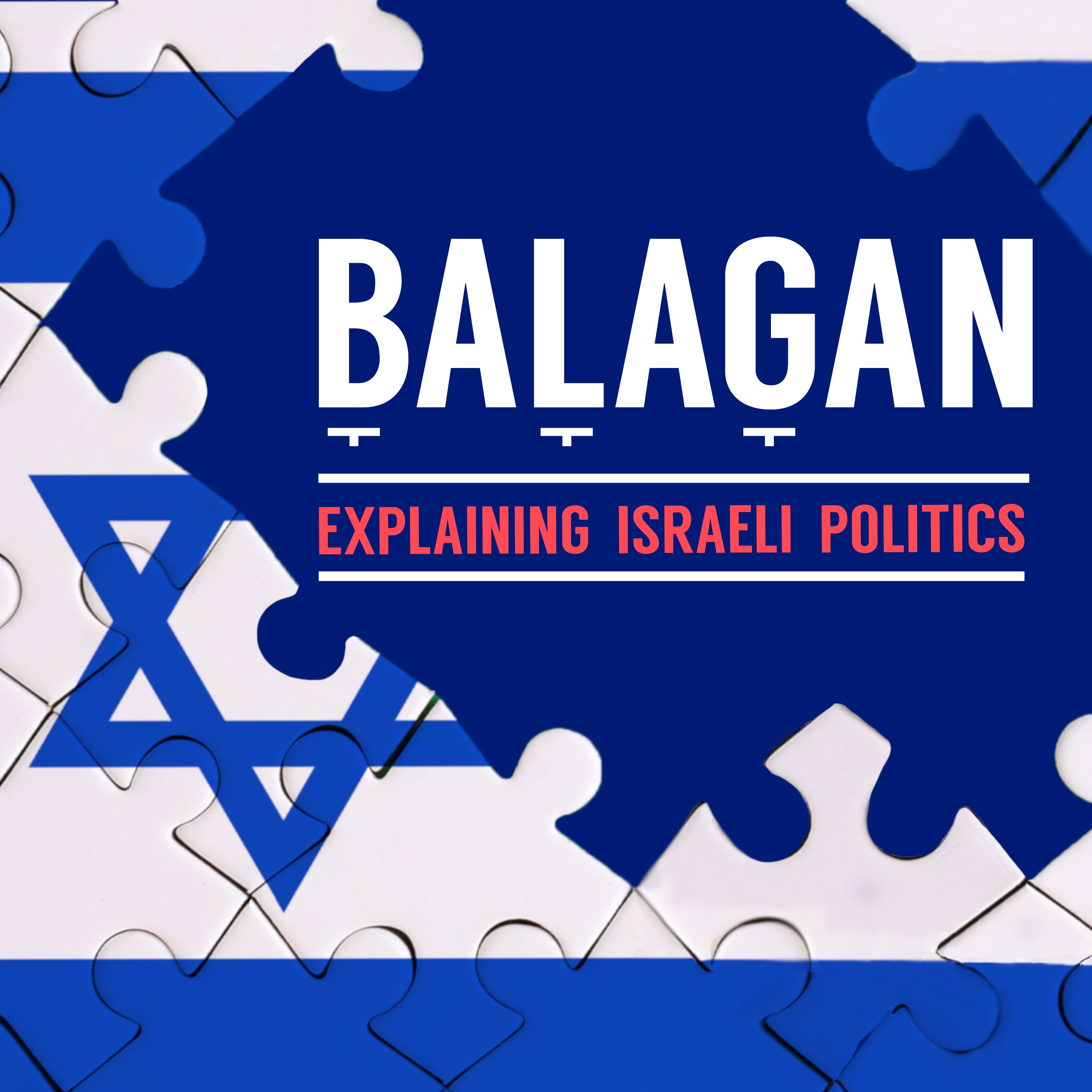 Unlike in the US, the state of Israel doesn't have a constitution, but a set of Basic Laws.
The idea of a constitution was brought in the declaration of independence, who gave a mandate to the "Founding Assembly" to form a constitution, based upon it the political formation of Israel will be built.
The Founding Assembly did not fulfill its purpose, and the question of a constitution is very sensitive in Israel and we are here to explain what happened, does Israel even need a Constitution, and what is the status today.
Eeki Elner, the founder and CEO of the Israel Leadership Institute, The Israel Leadership Institute North America - based in Ohio, and a Motivational speaker, has a long-lasting public career. Among his past roles is Advisor to the Minister of Education (Prof. Amnon Rubinstein), who was a co-founder of the Freedom of Religion Coalition in Israel and many other activities. Eeki served as the CEO of "Constitution for Israel" under Professor Uriel Reichmann and is her to enlighten us on what was done in order to form a Constitution.
The Israel Leadership Institute website - https://israeleader.com/en/