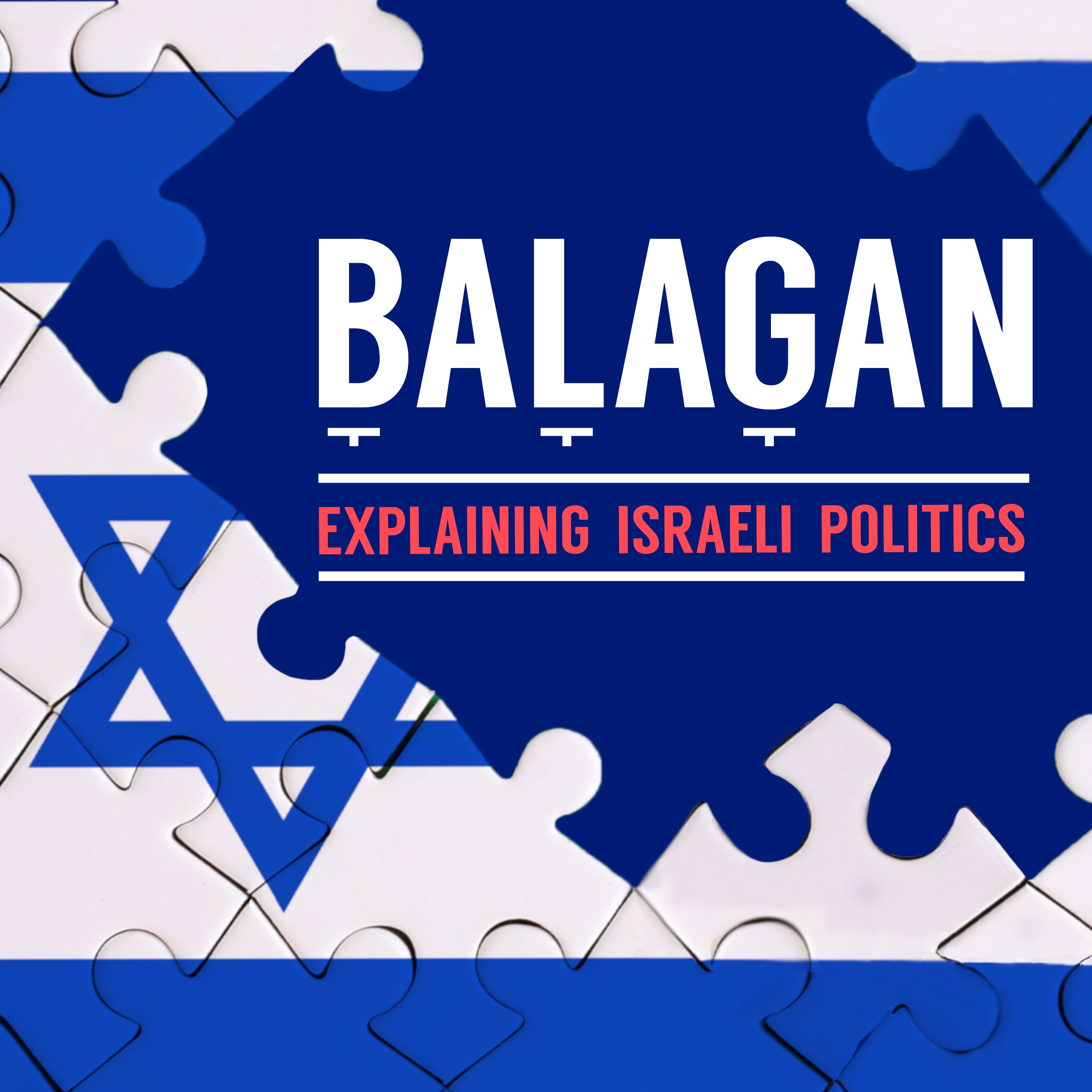 Between Jerusalem & New York – What are we blindsided about
When gaps between Israel & Israelis to American Jewry grow, one Jew wanted to expand the conversation and alter the dialogue. Moshe Samuels, CEO of Shazur & co-creator of the acclaimed Israeli TV miniseries "The New Jew" is one of those people working to bring Israeli point of view to Americans and American Jews POV to Israelis. The New Jew starred Guri Alfi, one of Israel's most acclaimed comedians, and was aired on primetime on Kan 11, Israel's National Broadcasting Network. I am excited to have him as our guest today to discuss The New Jew, why it was important to create it and what Israelis & Americans are blindsided to.
Shanna Tova from Balagan. We are taking a short break and will be back after the holidyas!