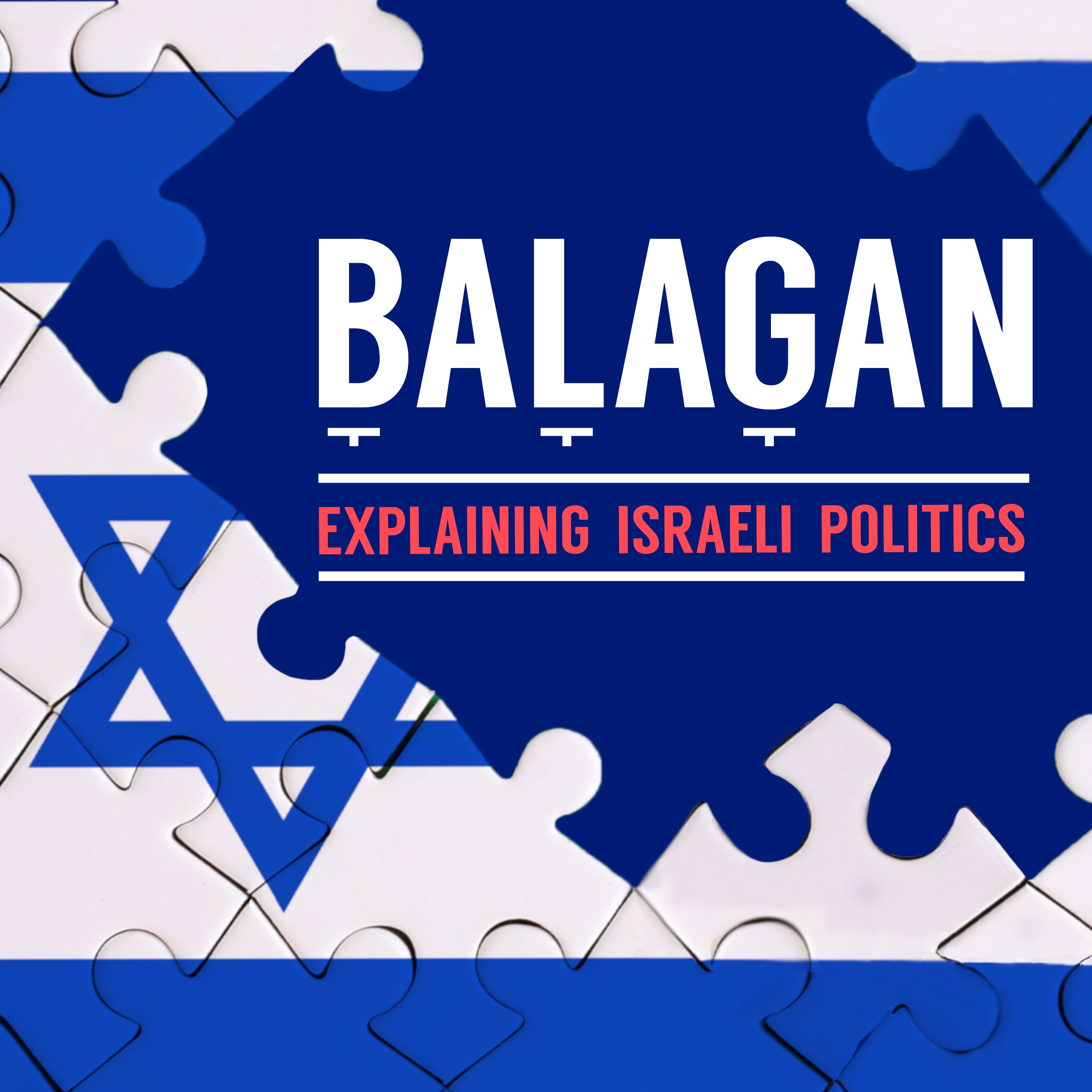 On December 27th Israel entered its 3rd lockdown after failing to contain CoVid-19. The number rose high even though more than 2.4  million people already received the 1st shot. In the past week, the government decided to extend the lockdown for 2 more weeks and may extend it again.
Some critics said the lockdown was due to PM Netanyahu's trials. The hearing, dated January 8th was postponed and the opposition says that is the main reason for the lockdown timing.
BUT, another reason for this lockdown is Netanyahu's coalition allies. Looking at the numbers show that the "Hardeim" are leading with the number of active cases with almost 40% of the total population.
The police are hardly enforcing the rules among the Ultra-Orthodox communities and bringing tension to new heights. Why is that happening and how come none of the politicians say a word? 
You can listen to the Podcast on -
Spotify - https://tinyurl.com/BalaganSpotify
Apple Podcasts – https://tinyurl.com/BalaganApple
Google Podcasts – https://tinyurl.com/BalaganGoogle
Amazon Music - https://tinyurl.com/BalaganAmazon