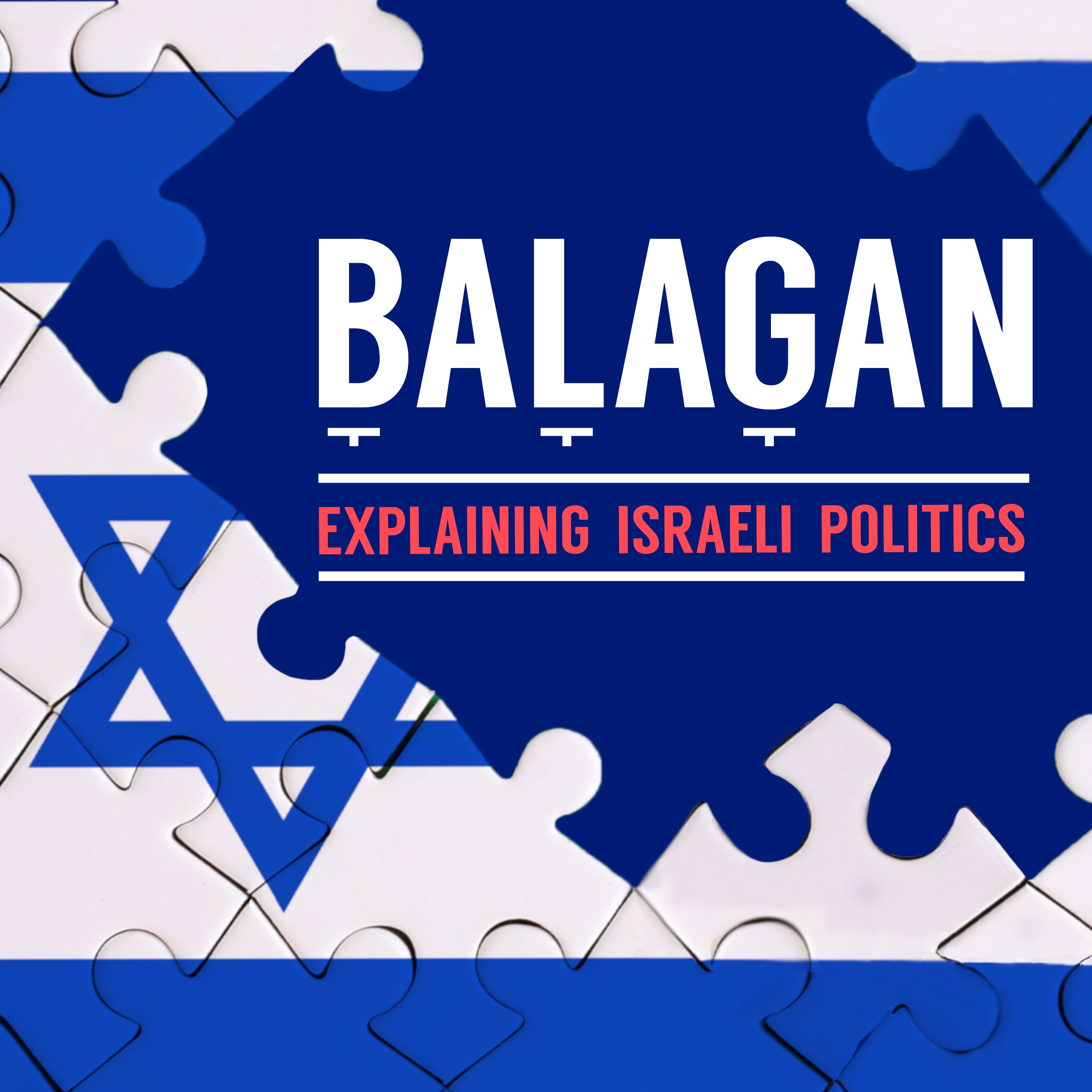 The Supreme court of Israel has been an ongoing target to the right-wing arrows, mostly around the claim that it prevents the government from ruling and the Knesset from passing laws that represent the majority's wishes. All of that is because the court's ruling on the legality of the Knesset legislation and decisions of state authorities.
When did this tension began, Is the Supreme Court really a barrier to governance as the critics say or just playing it's role as part of the separation of powers in Israel?
And who can help me explain this better than the one and only, Dr. Roy Peled.
Dr. Peled is an Administrative and Constitutional Law professor at the Haim Striks School of Law, College of Management – Academic Studies in Israel, a Visiting Professor in Israel Studies at UC Berkeley, and former CEO & Chairperson of the Movement for Freedom of Information in Israel.