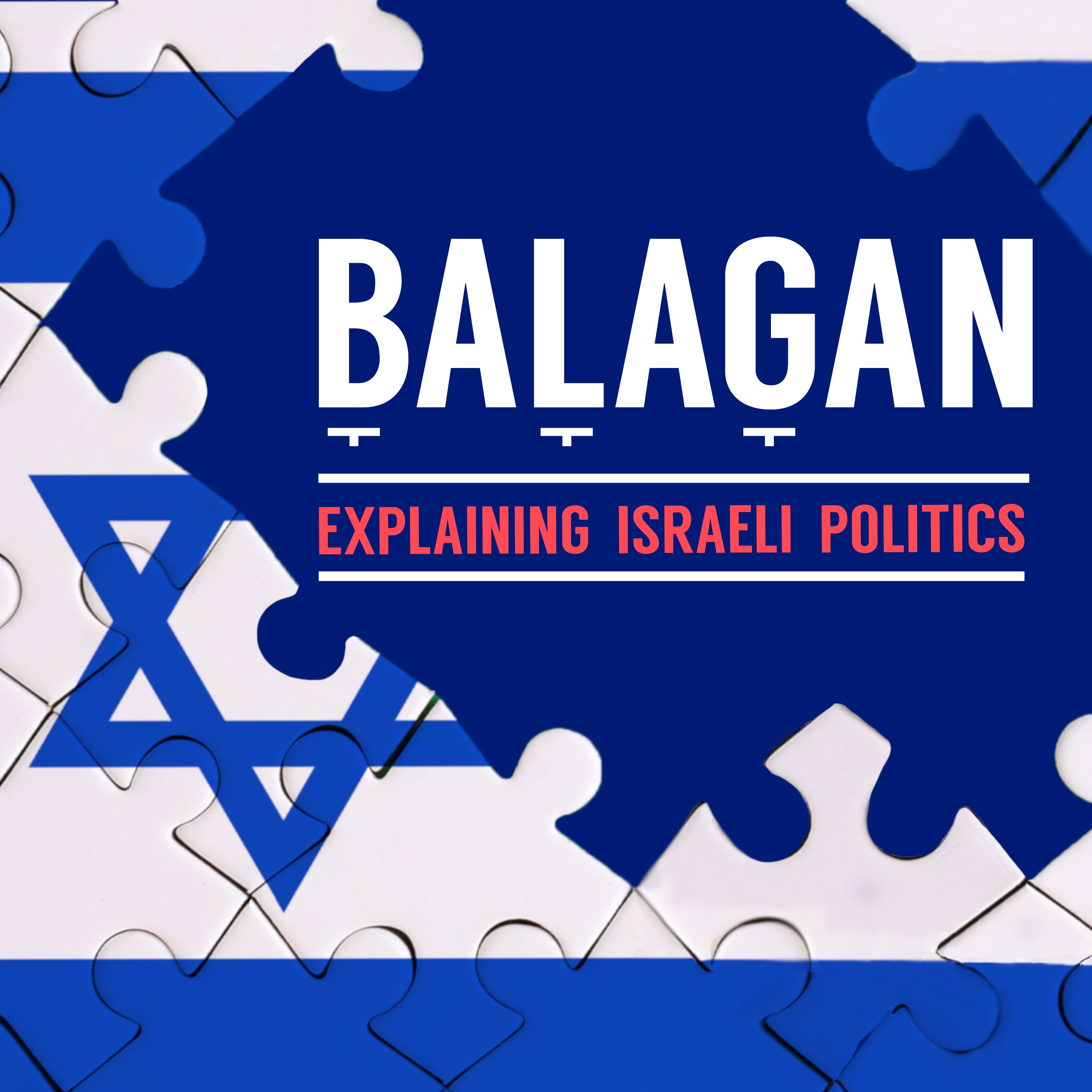 November 4th marks 25 years of the assassination of Israeli PM Yitzhak Rabin by Yigal Amir. The murderer, a Modern Orthodox Law student, was influenced by the toxic environment of the growing opposition to the Oslo accord led by than head of Opposition, MK Benjamin Netanyahu.
It seems that no real discussion was made and no real lesson learned. Israeli democracy is weakening while no real discussions are made. Different individuals seek to fade Rabin's memory and Yitzhak Rabin's assassination from Israel's history.
What was happening in those days and how it is connected to what is happening today in Israel? Along with Jeff Becker I have shared my personal experience as a teenager living in Jerusalem in the years prior to the murder, and the days after the murder of the late PM Yitzhak Rabin.
You can listen to the Podcast on -
Spotify - https://tinyurl.com/BalaganSpotify
Apple Podcasts – https://tinyurl.com/BalaganApple
Google Podcasts – https://tinyurl.com/BalaganGoogle
Amazon Music - https://tinyurl.com/BalaganAmazon
#YitzhakRabin #YigalAmir #BenjaminNetanyahu