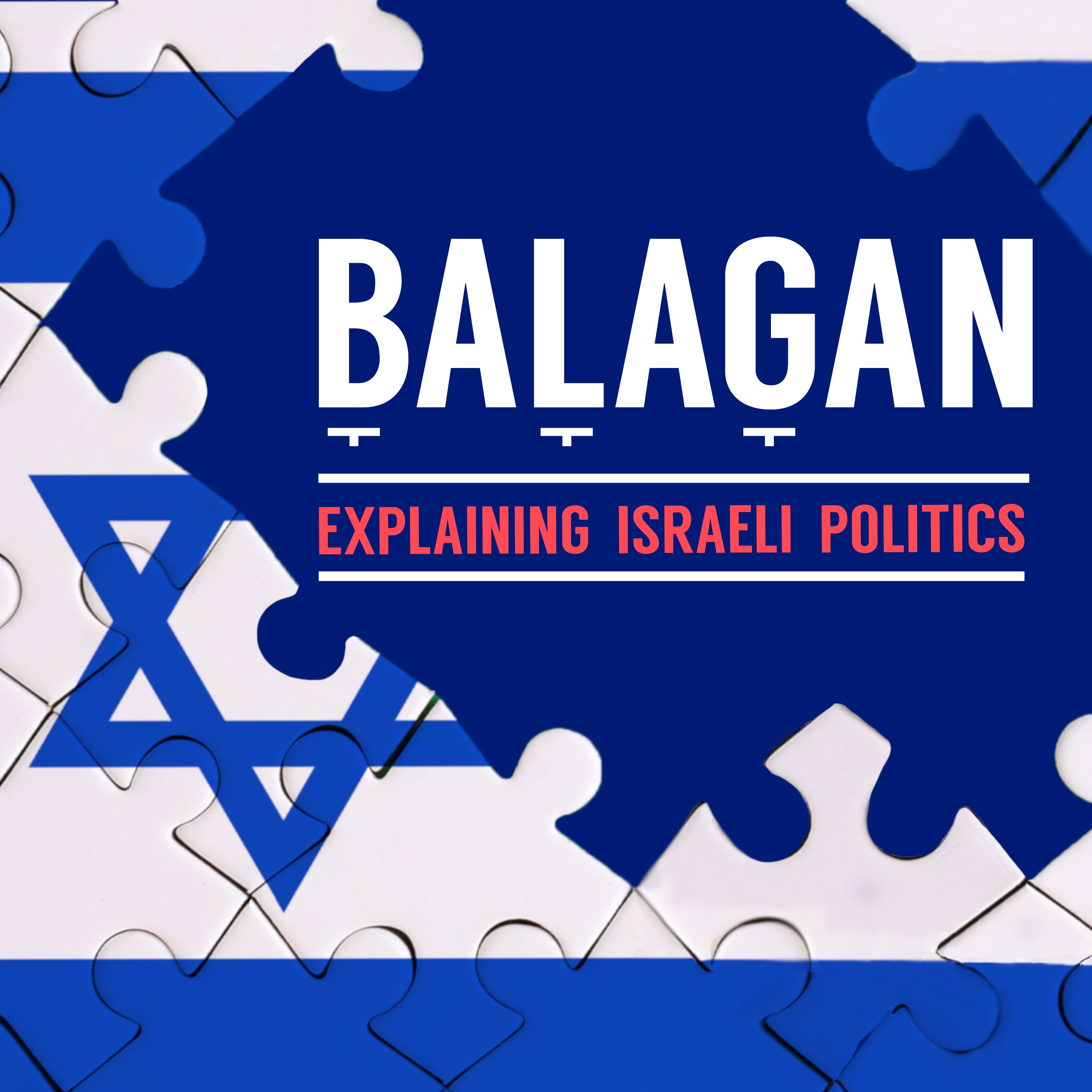 He wasn't the most connected, and he wasn't the most famous, but his commitment was the greatest - Isaiah Si Kenen was a passionate Zionist who changed the relationship and America's commitment to the establishment to Israel.
Along with my friend Kobby Barda, who researched AIPAC and learned it's history we will dive and discuss this person, who made an impact and it's ongoing influence today.
Kobby Barda is a Ph.D. candidate at Haifa University and the author of "AIPAC's Grassroots Path to Congress''.
If you wish to read Kobby's research about Isaiah Kenen, President Eisenhower, and Aid to Israel During the Suez Crisis press the link - https://www.cambridge.org/engage/coe/article-details/5f6900135c1dab00193d210a
To purchase Kobby's book AIPAC's Grassroots Path to Congress: How Isaiah Kenen Built AIPAC to Be A Powerhouse use this link - https://www.amazon.com/AIPACs-Grassroots-Path-Congress-Powerhouse/dp/9659278853