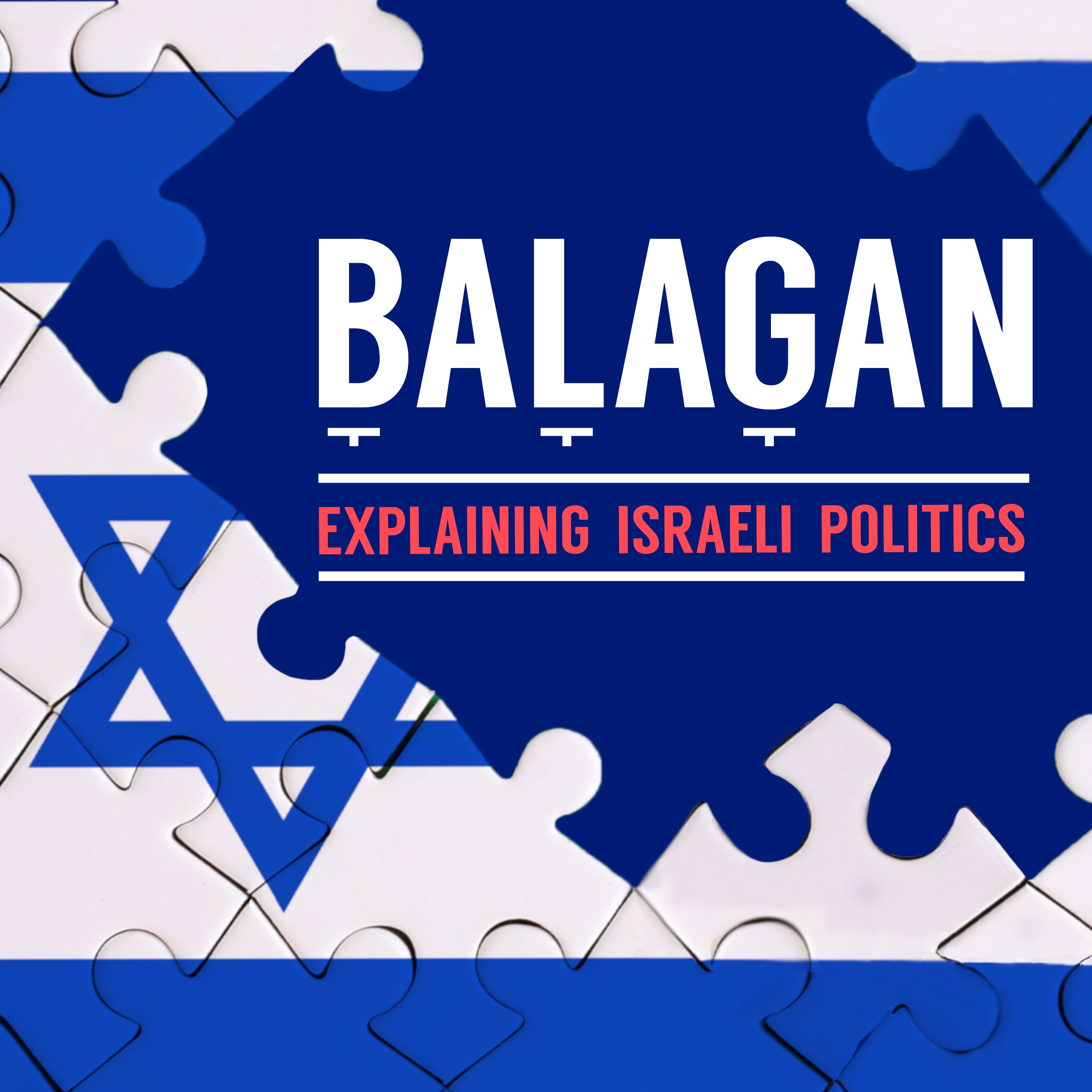 In days of Polarization, Along with Nir Reisler, we discussed the special views of Berl Katznelson – One of the Intellectual founders of the Labor Zionism, who was able to include Nationalism, Socialism & Universalism under one roof.
We were also able to make the distinction between Socialism and Communism and between Nationalism and Patriotism.
Nir Reisler is the Editor of "Seventy Faces to Zionism" and the Content Manager of the Berl Katzanelson Foundation.