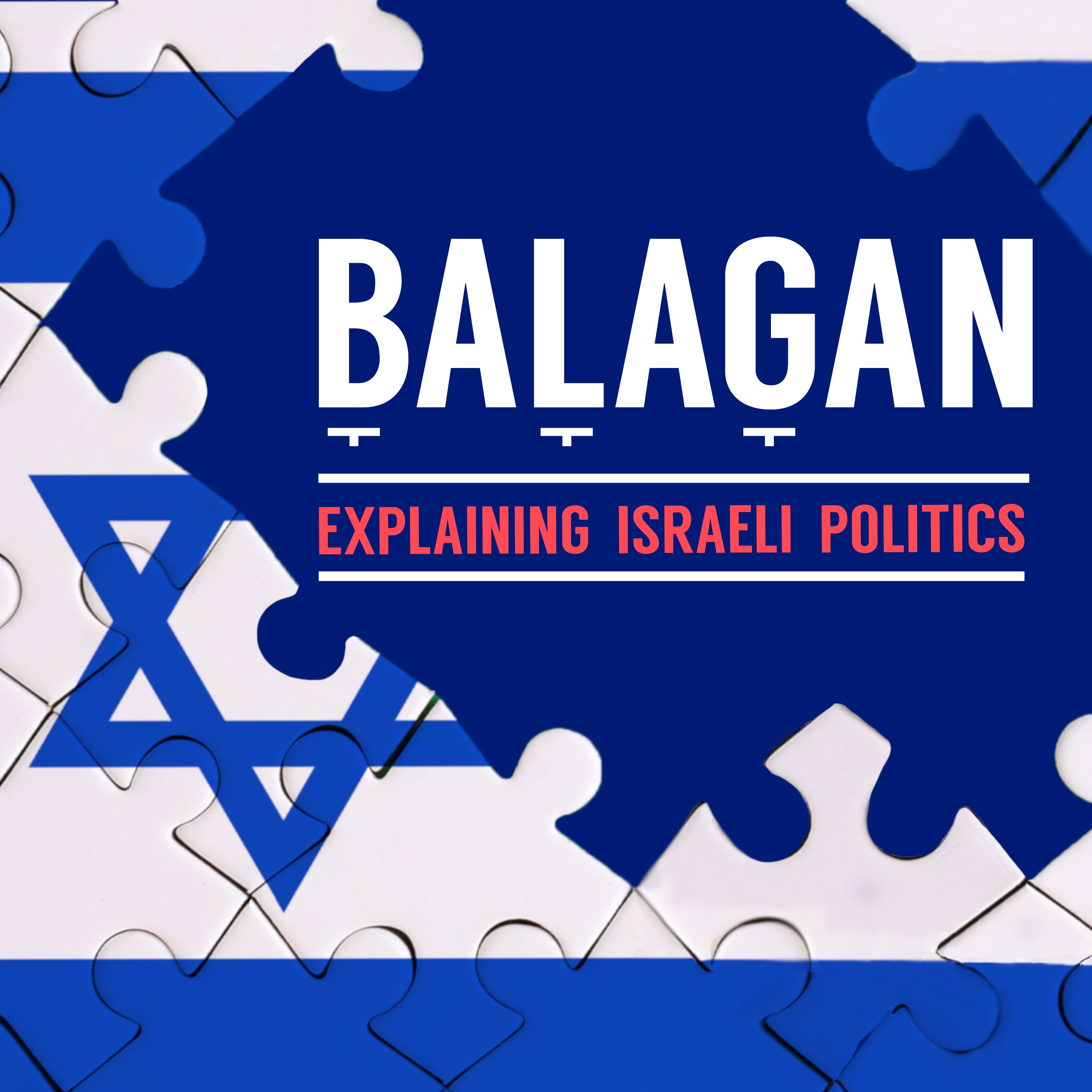 The people of Israel spoke again.  But when will we know what they said? And whether what they said aligns with what they wanted? 
Along with my friend Jeff Becker, we will dive a little to give you the best perspective on who won, when we will have the final results, and what we should expect.
Join us for a temporary Aftermath, before we actually know the final count of votes, analyzing the winners and losers, and guessing what will happen.  
You can listen to this episode on -
Spotify - https://tinyurl.com/BalaganSpotify
Apple Podcasts – https://tinyurl.com/BalaganApple
Google Podcasts – https://tinyurl.com/BalaganGoogle
Amazon Music - https://tinyurl.com/BalaganAmazon