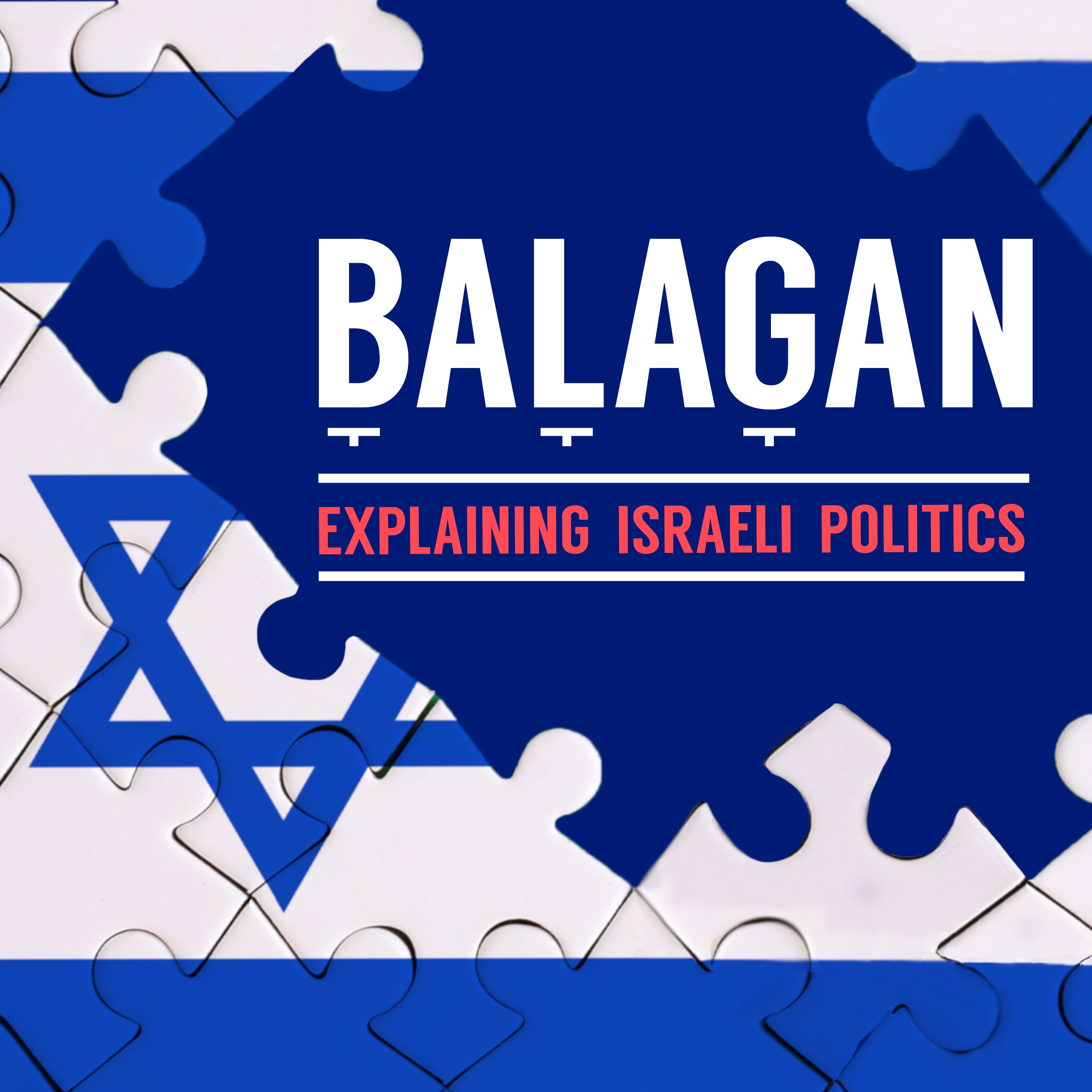 *Disclaimer - Episode recorded prior to Netanyahu's acts around nominating Minister of Justuice.
On May 4th the 28 days given to Benjamin Netanyahu to form a coalition will pass. Meanwhile the Political chaos grows, tension between Jews and Arabs escalates in Jerusalem and with Hamas in Gaza. What is happening?
Along with my friend Jeff Becker we will discuss these topics and try to guess what will happened.