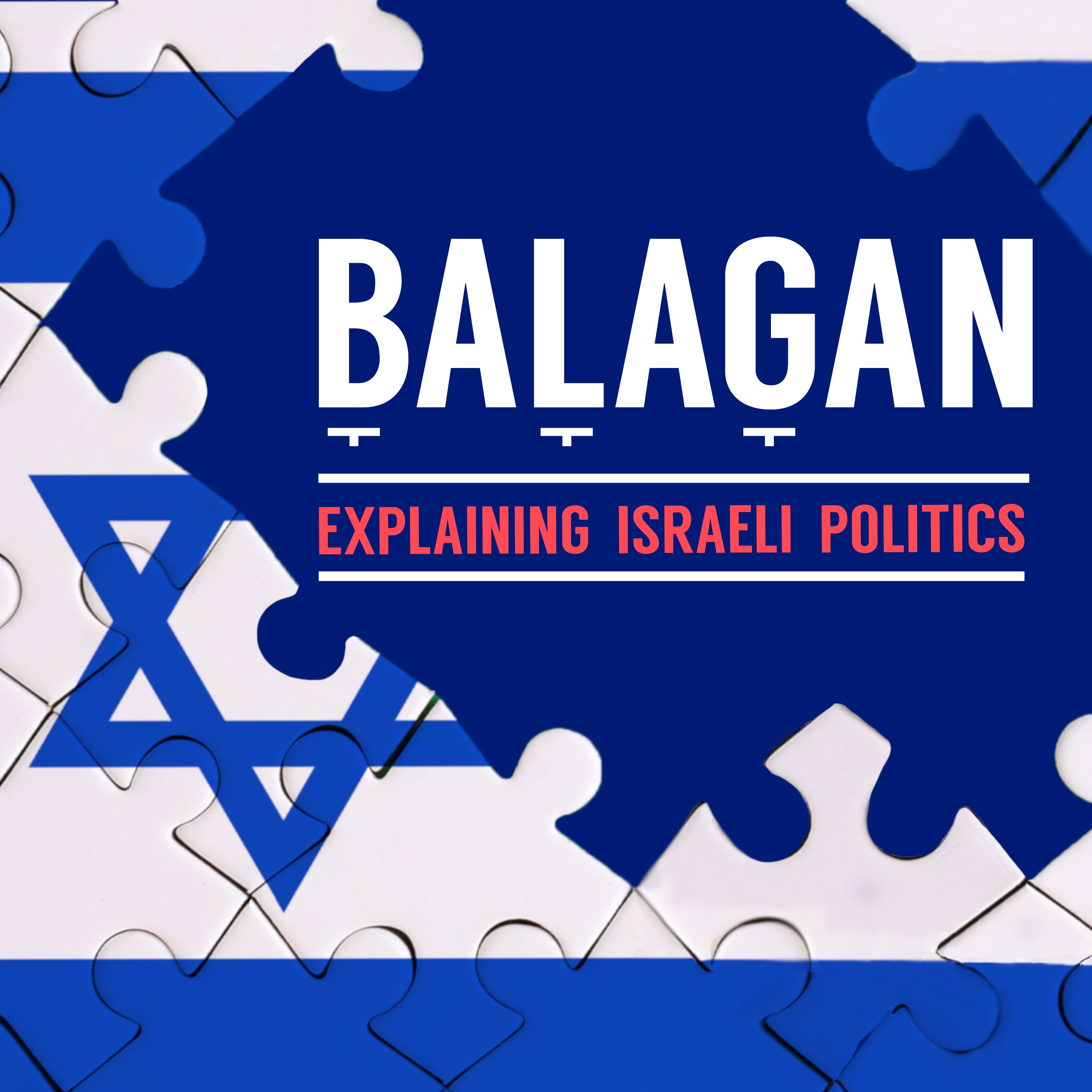 A year has passed since Covid-19 hit the world. Israel, relatively, was one of the states hurt the most, at least in the OECD. Even though it has one of the best medical services in the world, Israel has one of the highest rates of deaths per capita (with more than 5,569 people died up until February 21st). Is it the lack of strategy, rapid and random decision making, and changing restrictions, that made Israelis less and less tolerant to governmental guidelines, or is it the Political mess, lack of leadership, and the distrust in Prime Minister Netanyahu himself and his cabinet? One thing is sure - After 3 quarantines with poor results restraining the Virus, Israeli's are less obedient and it seems that the political mess hurt the public's trust.
Nadan Feldman is a Haaretz correspondent on Global Economy, a Ph.D. candidate in history at the Hebrew University in Jerusalem, and he is here with me today to discuss this matter.
Haaretz subscribers can read Nadan's article here.
For your Hebrew speaking friends and family who wish to hear more about what is happening in America - Follow "אוקיי בומר - הפוד מאמריקה
" Podcast in the various platforms (https://bit.ly/2W2f0lA)
You can listen to this episode on -
Spotify - https://tinyurl.com/BalaganSpotify
Apple Podcasts – https://tinyurl.com/BalaganApple
Google Podcasts – https://tinyurl.com/BalaganGoogle
Amazon Music - https://tinyurl.com/BalaganAmazon