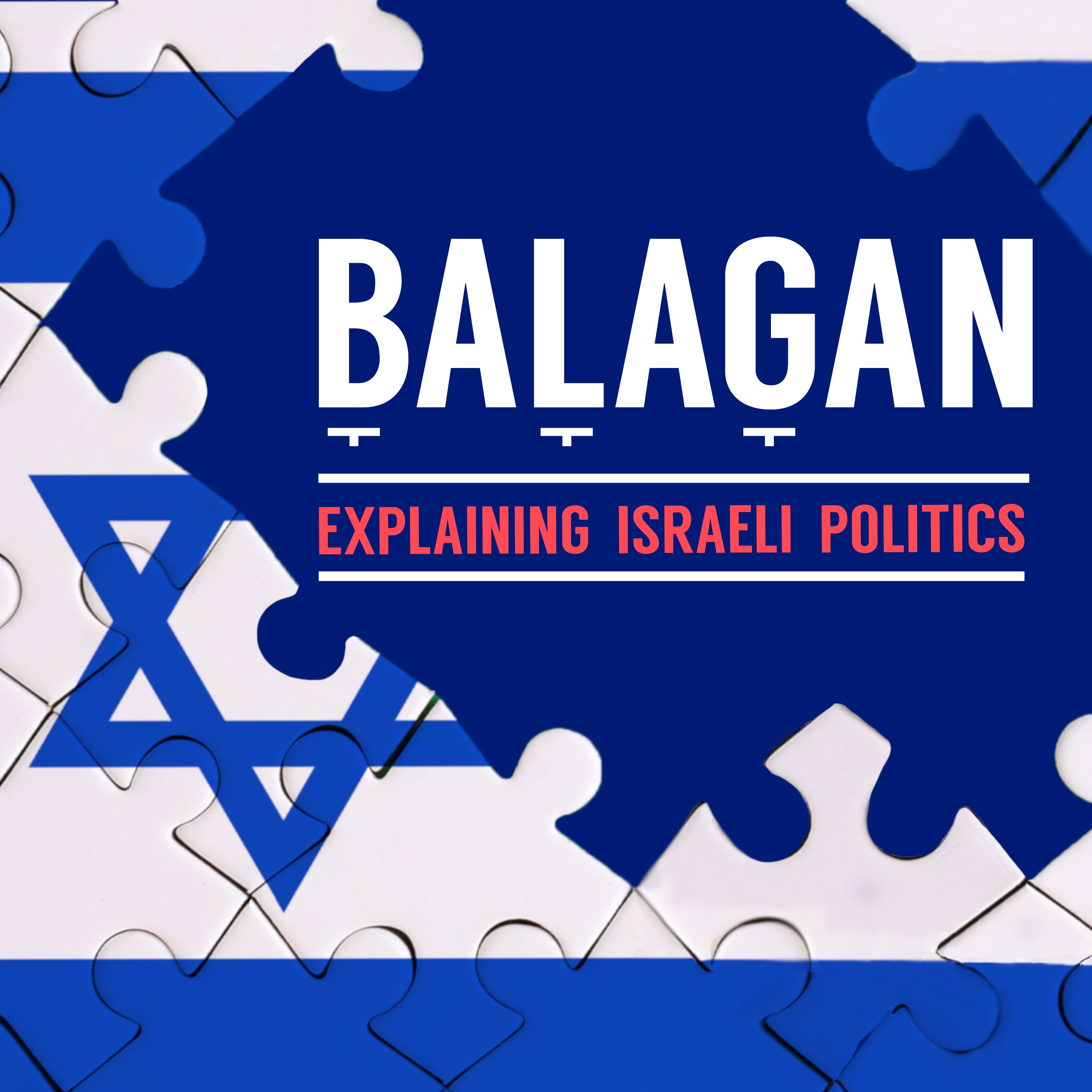 Israeli Democracy is under attack. Is it really in danger? That was my discussion with Uri Zaki.
Uri is the founder of The Front & Chair of the Meretz Executive Board  
Following military service as an officer in the Israel Defense Forces, Uri embarked on a career that that focused on promoting peace and challenging the Israeli occupation of the Palestinian territories.  He was a senior advisor to former Justice Minister and peace camp leader, Yossi Beilin. He took part in the talks that formulated the Geneva initiative and was the main spokesperson of the initiative.
Between 2010-2013 Uri was the Director of B'Tselem USA, a Washington-based non-profit representing the Israeli human rights organization in the US. Uri later was the Israel Advocacy & Public Outreach Consultant at Human Rights Watch.
Uri held several positions in the Meretz Party, among them Chair of Young Meretz, Member of the Executive Board, and President of the Governing Assembly. In the 2019 national elections, he was the Director of the Strategic Team of the campaign.
In 2020 Uri was elected as the party's Executive Board.
Uri serves on the Financial Committee of the Association of Civil Rights in Israel.
Today, Uri leads the Front (for the Protection of Democracy) – a unique organization in the Israeli progressive landscape that acts as an assertive "attack-dog" against the new-right and its anti-democratic infrastructure via opposition research, media campaigns, and legal action.  
Uri holds a law degree (LLB) from the Hebrew University of Jerusalem and a Master's degree (LLM) in Human Rights Law at the Emile Zola Chair for Human Rights at the College for Academic Management Studies.
Uri is a frequent contributor to the Israeli, American and international media. Uri was the co-host together with the late Ari Fuld of the weekly show "Israeli Frenemies" on ILTV.
 To learn more about the Front - https://hachazit.org.il/