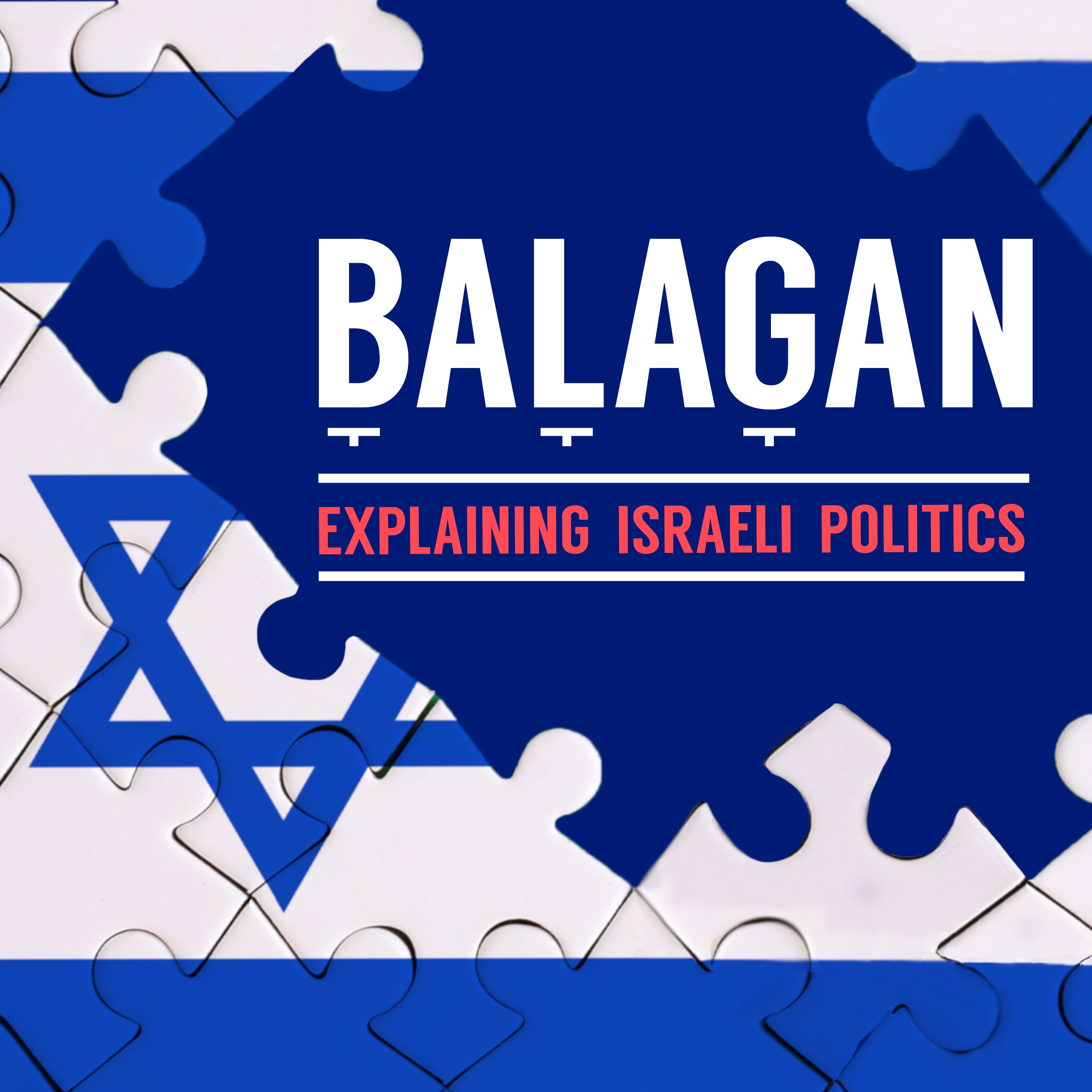 In the past couple of years, there was great tension between the Israeli government and Israelis with many of our brothers in the US. A lot was shed over the Kotel compromise and the Conversion Law along with the close relationship between Israeli Prime Minister Benjamin Netanyahu and American President Donald Trump has brought tension to new heights.
But, under the carpet, and tremendous efforts are being made in Israel to strengthen the bond. Along with my guest today I will discuss where do we, Israelis, stand in our relationship with our American brothers and sisters, what we did wrong, and what is being done today from the Israeli side of the equation in order to narrow the growing gaps and make a shift in Israeli approach and policies in order to find a w path in order to bring a new horizon to the Israeli-American Jewry relations.
Shira Ruderman is a professional philanthropist and social activist. She serves as the Executive Director of the Ruderman Family Foundation, a private family foundation that invests in three primary areas of focus: strengthening the relationship between Israel and the American Jewish community.
You are welcome to follow the Ruderman Foundation work using the following links - 
The Ruderman Family Foundation- Israel American Jewish Community Relations Facebook page
Shira Ruderman's Facebook page
The Ruderman Family Foundation website
 You can listen to the Podcast on -
Spotify - https://tinyurl.com/BalaganSpotify
Apple Podcasts – https://tinyurl.com/BalaganApple
Google Podcasts – https://tinyurl.com/BalaganGoogle
Amazon Music - https://tinyurl.com/BalaganAmazon