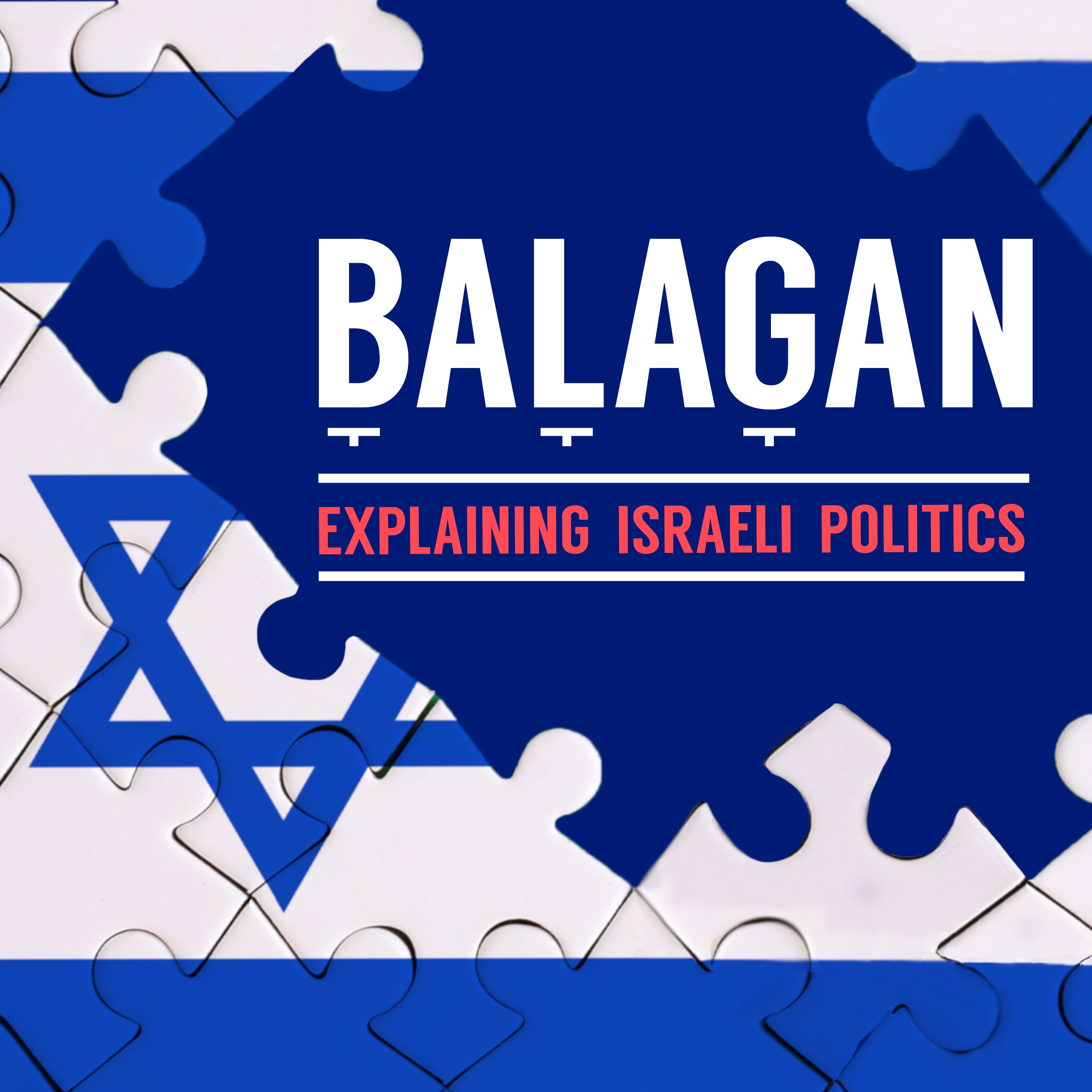 The 24th Knesset began its work after the MK's swore oath, on April 6. Prior, President Reuven Rivlin on Monday gave Prime Minister Benjamin Netanyahu the first crack at forming a government but noted that he was doing so reluctantly, both because no party leader appeared to have enough support to succeed at cobbling together a ruling coalition and because he had "moral and ethical" reservations given that Netanyahu is on trial for corruption.
Netanyahu will now have 28 days to try to muster a coalition that can win majority support in the Knesset, but, given that he only has the backing of 52 out of 120 lawmakers, it will be a challenge.
Netanyahu was endorsed by his Likud party, with 30 seats, Shas, with 9; United Torah Judaism, 7; and Religious Zionism, 6.
Lapid was recommended as prime minister by 45 lawmakers (Yesh Atid 17, Blue and White 8, Yisrael Beytenu 7, Labor 7, Meretz 6), and Naftali Bennett by the seven members of his own Yamina party.
The three parties that made no recommendation account for the final 16 Knesset seats (New Hope 6, Joint List 6, and Ra'am 4).
Along with my friend Jeff Becker we will discuss what to expect in the upcoming days.