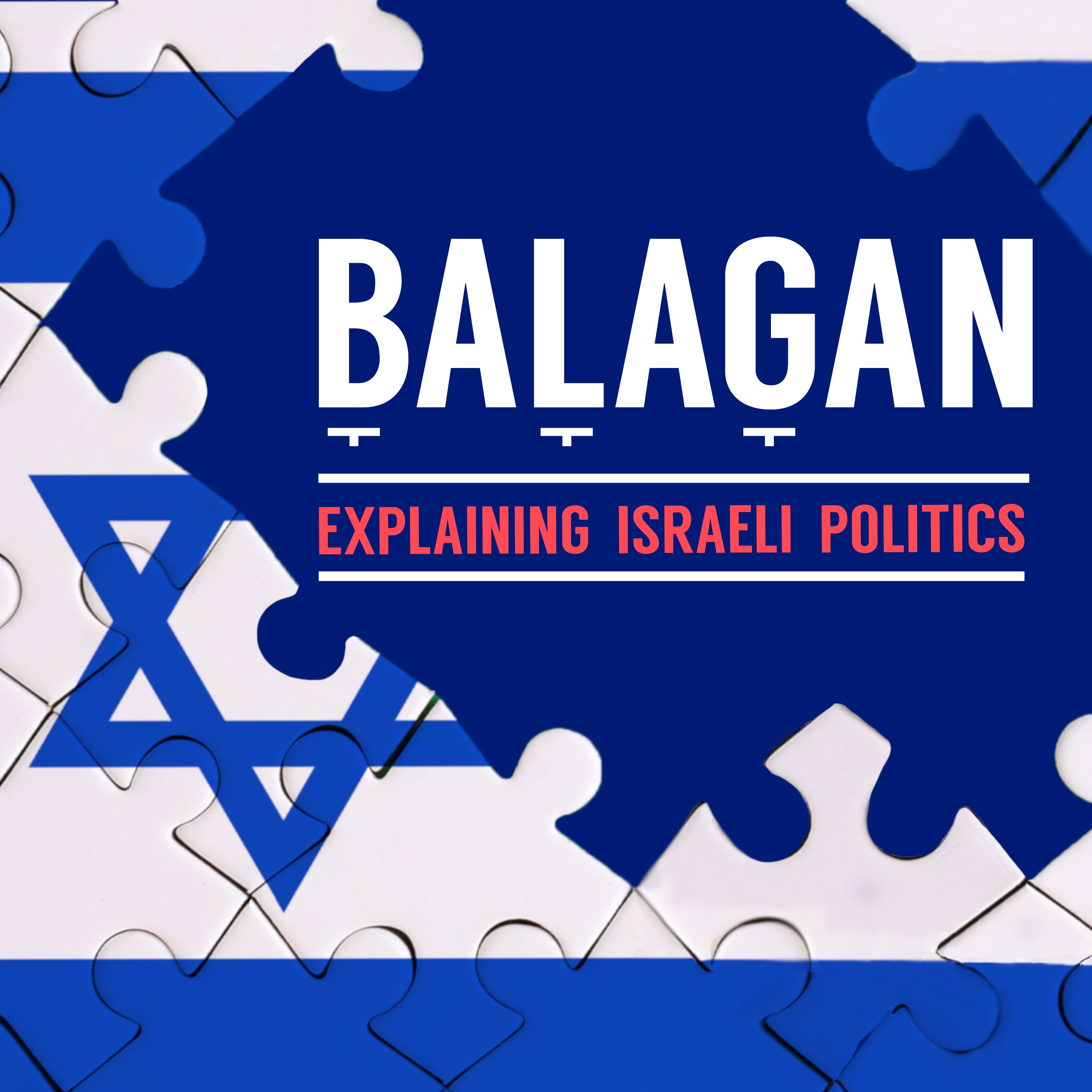 "Ala Beyadi" (I have got it).On Wednesday night of June 2nd, with less than 30 minutes to spare until the end of the presidential mandate given to MK Yair Lapid, leader of the "Yesh Atid" party, Lapid advised the president he had enough support to form a government.
The future coalition is not unified ideologically at all. It spans from Hard right wing to the far left with the religious Muslim Arab party of Ra'am in the coalition as well. 
But, that was only the first major step Lapid and his allies needed to get. Now they need to make sure that they can survive a confidence vote in the Knesset and be sworn in. 
What may happen until then? That is what I will discuss with my good friend Jeff Becker.