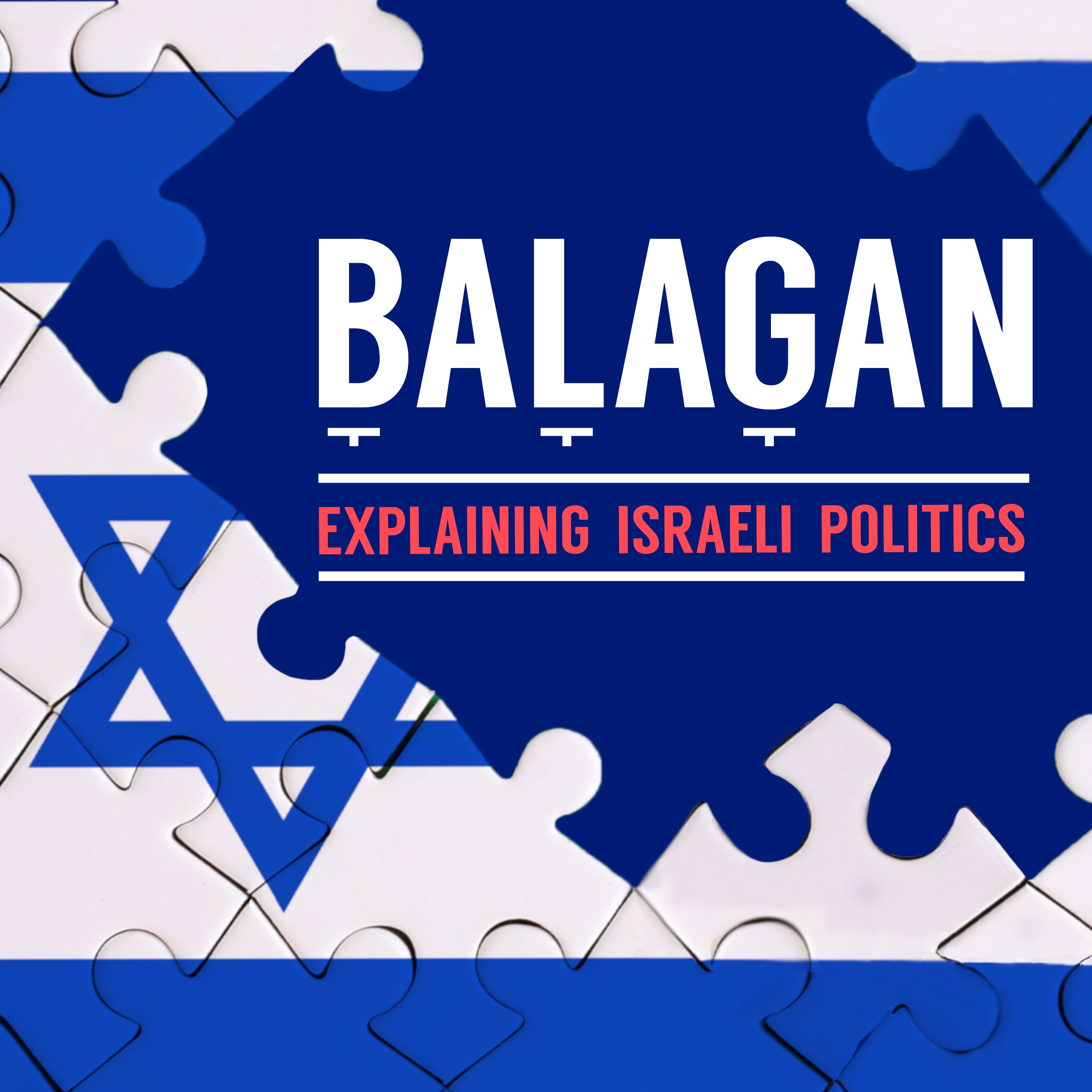 The official starting pistol fired its shot at 10 PM on February 4th, 2021, when the Likud Party's list was submitted to the Central Election Committee.
39 parties in total submitted and will contest in the upcoming election with 14 main players with actual chances of being elected.  And today I'm joined by a dear friend - Nili Reichman, CEO & Founder of Humanizing - Public Identity Branding.
Nili is an experienced consultant in the fields of communication strategies, specializes in political campaigns and crisis management. In the past, she worked closely with both PM Netanyahu, Leader of New Hope Giedeon Sa'ar and chairman of Yesh Atid party MK Yair Lapid.
You can listen to the Podcast on -
Spotify - https://tinyurl.com/BalaganSpotify
Apple Podcasts – https://tinyurl.com/BalaganApple
Google Podcasts – https://tinyurl.com/BalaganGoogle
Amazon Music - https://tinyurl.com/BalaganAmazon