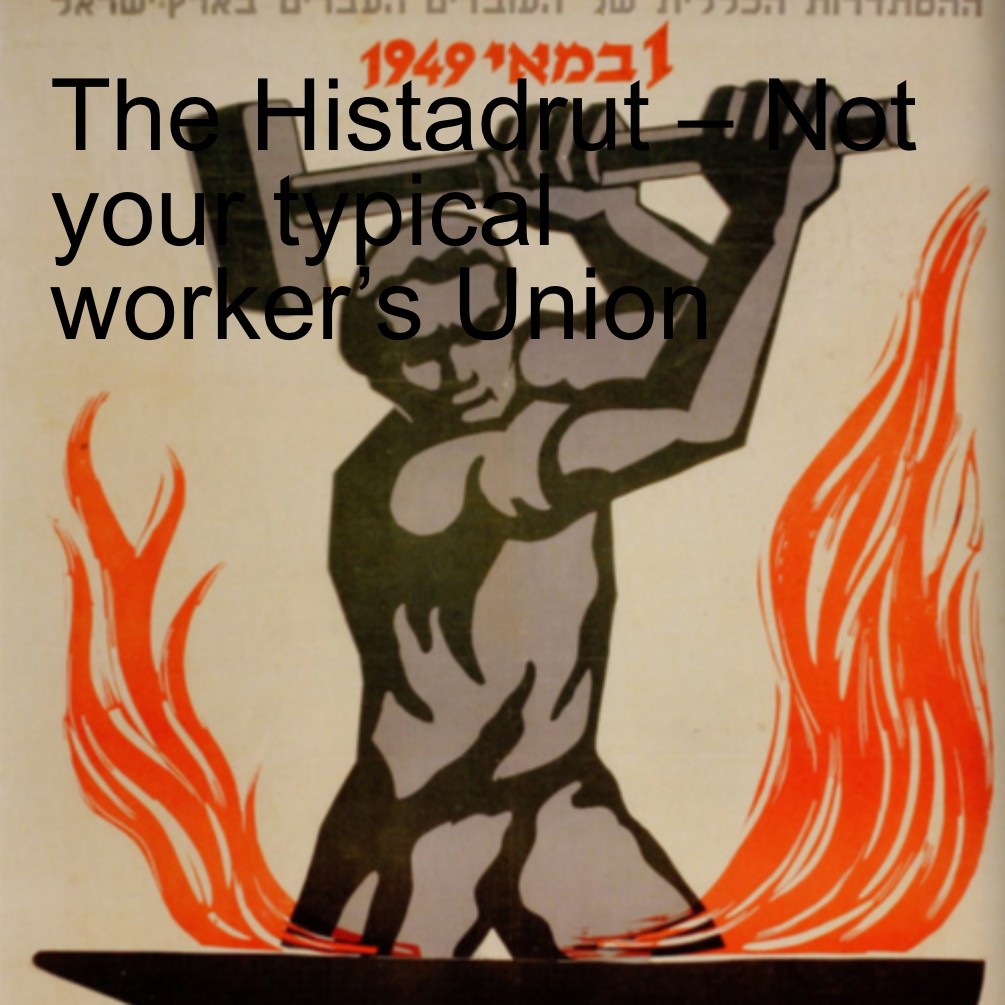 The Histadrut – Not your typical worker's Union
Special episode for May 1st!
Israel's worker's union, known as Histadrut Ha'Ovdim, was established by the socialist Zionists in 1920. Unlike worker unions abroad, its early days' mission was greater than just worrying about worker's rights. Its political power was greater than any other union and for many years it had many leverages to use when negotiating with the governments. Its role in the establishment of Israel was unlike any other workers union and has effects on Israel's economical structure until today.
Along with my guest, we will tell the story of Israel's most influential organization outside of the government and the IDF.
I am happy to have today with me Professor Udi Manor, of Haifa University. Professor Manor's main area of interest is Political History of the Jewish people in Modern times. He published 12 books, 50 articles and is an acclaimed speaker
#Histadrut #Socialism #Israelworkers